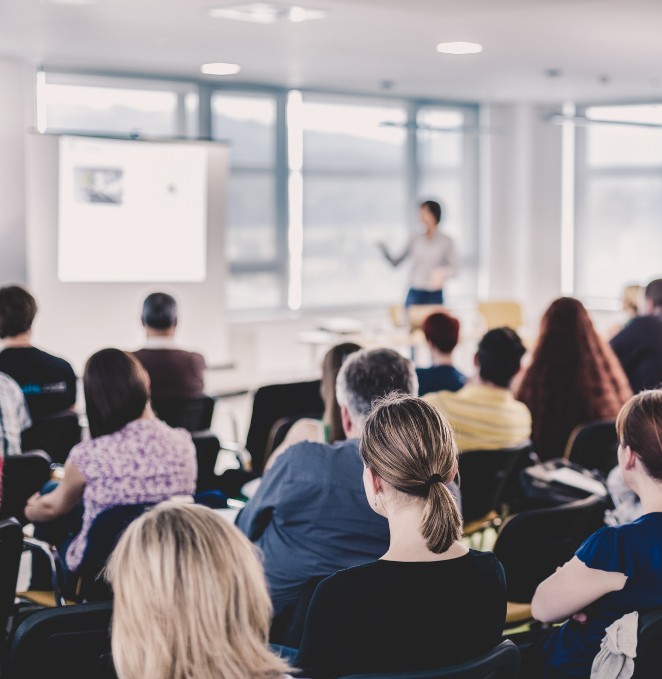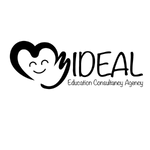 MyIdeal Education Consultancy
A consultancy which opened November of 2021, a neophyte in the industry yet welcomed by overwhelming inquiries and admissions to different universities & colleges.
MyIdeal is giving REALISTIC and PRACTICAL advices that RELATE and EMPATHIZE with the needs of the students. This consultancy is owned by an experienced education consultant who lives in countries like CANADA, AUSTRALIA and PHILIPPINES.
MyIdeal Mission
To provide sound and efficient international education consultation services responsive to clientele's needs.
To provide the best knowledge in the field of international education industry.
• To secure partnership with the top and renowned universities and colleges.
• To provide aspiring international students the proper guidance and direction through responsive counseling on study destination, university & college information, and various program offerings.
• To facilitate school application and provide feedback regularly.
• To assist in student visa application through the provision of reliable and informative support mechanism.