"Nothing but praises.
Very accommodating and very well organized. Ms. Lida is efficient and very professional. She walked me through the entire process and never disappointed. Keep working to help people achieve their dreams! Cheers"
BonBon Joel Rodrigo Nagal 
"Thank you, MyIdeal!
Indeed, you're "MyIdeal." Free Consultation and Assessment, so easy to talk to, so accommodating. Kudos po! God bless you more!"
CaiCai Tuozo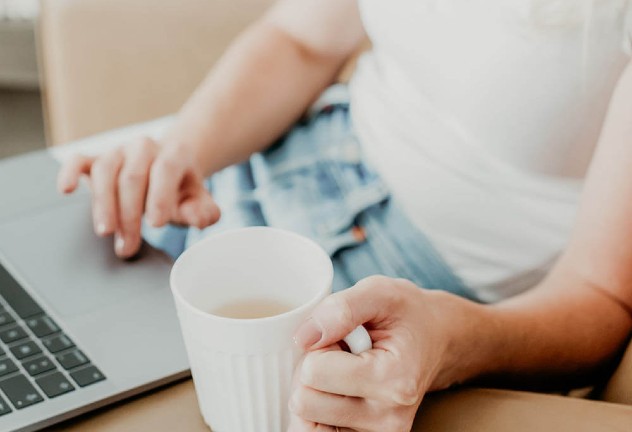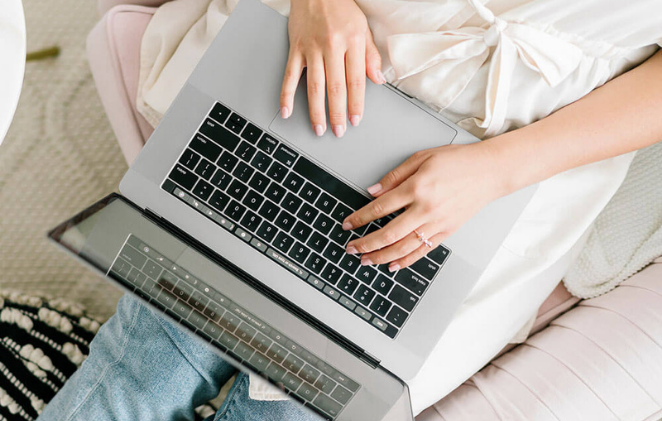 "You can try MyIdeal Education Consultancy Agency Free
po sya pati dependents free po. Super accommodating pa ni Ms. Lida Mae Arlegui Tiongzon"
Jane Alegre-Croox
"Soooo proud of this girl
Lida Mae Arlegui Tiongzon.. She is living her dream..and she's paying it forward..To those interested in studying abroad, avail of the FREE SERVICES from MyIdeal Education Consultancy Agency ..Hurry!!! Seats are filling up fast for 2022 intake."
Xay XA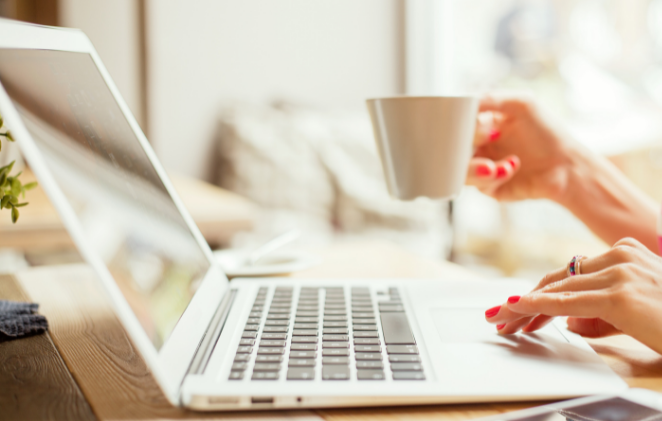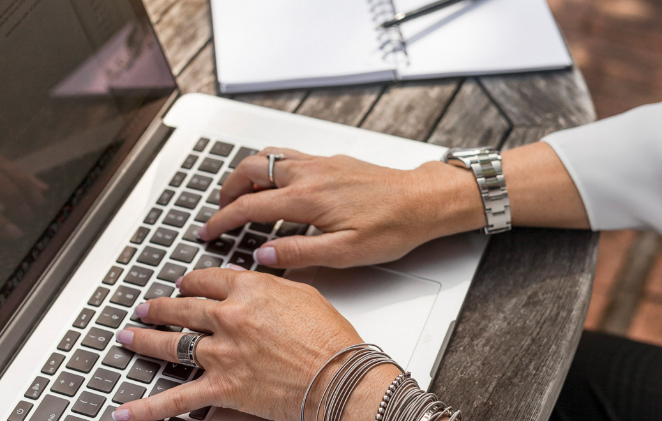 "Classmate/Friend ko yan!
So proud of you dai! For those interested na mag-aral, paki DM lang po kay Ms. Lida Mae Arlegui Tiongzon -Education Consultant/Head of Operations MyIdeal Education Consultancy"
Widad S. Mamento
"Guys, drop Lida Mae Arlegui Tiongzon a note
if you have questions about studying in Canada and Australia! She can surely help you, and as you can see, the assistance is for free"
Hyla Johanna Reyes