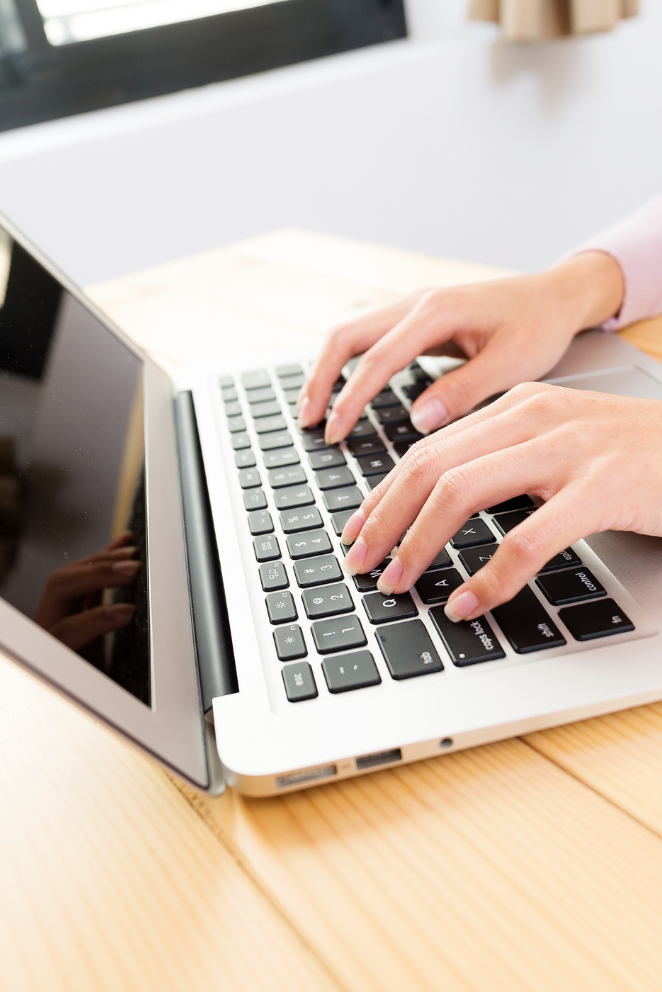 More often, it's hard to know where to start. If closing your eyes could help the first step, do it and keep going. Open and blink once, then you're ready to the next phase.
-Lida of MyIDEAL Education Consultancy
LOCATION
360 Gauvin Road, Unit 202
Dieppe, New Brunswick
E1A 1M1
OFFICE HOURS
Monday – Friday 9:30am-5:30pm
GOT QUESTIONS? I´VE GOT ANSWERS;
Frequently Asked Questions
Is MyIdeal genuine/legitimate business (legit)?
YES! MyIdeal Education Consultancy Agency is 100% Genuine/Legitimate Business (LEGIT)
To verify:
Click the link below and will lead you to Service New Brunswick website and type in Search by Keyword – MyIdeal and click search
You will find STATUS – a (means ACTIVE)
Name – MyIdeal Education Consultancy Agency
I'm interested, where should I start?
What is the process of student visa application?
Stages of student visa application:
1. Consultation/Assessment
2. Program/Course Recommendation
3. If accepted by the school/received Letter of Acceptance/Admission (LOA) – Pay the required fees
4. Visa Preparation/Visa Submission
Why should I study in Canada, Australia, USA or UK?
Top 3 Reasons:
1. World class & specialized education/career advancement
2. Earn dollars $$$$ while you study
3. For some, permanent residency pathway